Captains: Koel Kings
View All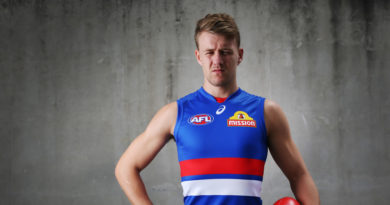 Welcome to another Koel Kings, and we can talk weekly captaincy options. The difference with this year's captaincy advice is we won't be telling you who is the best captain selections overall or even ranking them, but instead explaining who our previous Nobel Koel winners will be selected in their teams and why.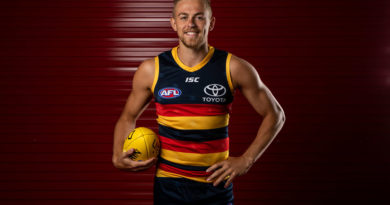 After rounds 3, 6, 9, 12 & 15 the drafting format of Ultimate Footy awards additional player positions to players that have had a role change in season. As always players are required to have played a minimum of 3 games to be eligible and to be playing the new position as their primary role in the side.
In total 10 players have gained an additional position, three players have gained back status, two gaining centre, one ruck addition while four have picked up forward status. Let's look at who they are and the relevance to your draft sides and leagues.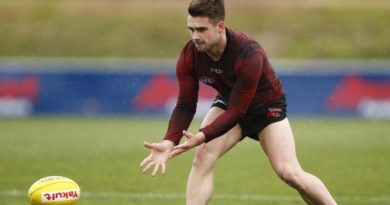 Buy low, Sell high! It's the age-old motto to succeed in Fantasy football of all formats. Every week we share with you the players with the lowest breakevens across AFLFantasy, SuperCoach & DreamTeam.