UltimateFooty | Draft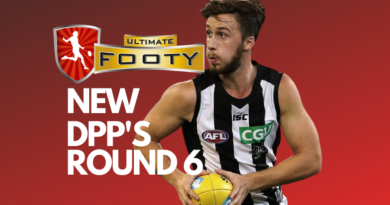 Here are the brand new DPP's in UltimateFooty. In total 12 players have gained an additional position, two players have gained back status, five gaining centre, one new ruck and four have picked up forward status. Let's look at who they are and the relevance to your draft sides and leagues.
50 Most Relevant 2020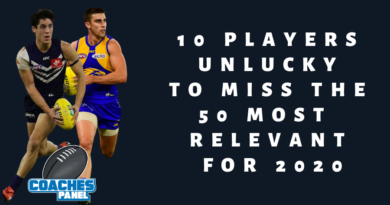 One of the hardest things in doing my annual 50 Most Relevant is culling players from the countdown that could be relevant in fantasy footy in 2020. Here are just some of the players that I wanted to squeeze in, but couldn't.
SuperCoach | Player of The Decade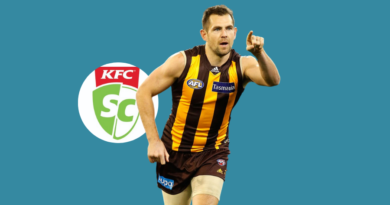 We've decided to look at who I believe has been the best SuperCoach performer from each AFL club over the past ten years. Here's who I believe it is for Hawthorn.