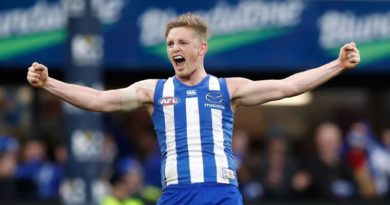 CP1
Comments Off

on UltimateFooty: Round 12 Positional Changes
In total 10 players have gained an additional position, three players have gained back status, two gaining centre, one ruck addition while four have picked up forward status. Let's look at who they are and the relevance to your draft sides and leagues.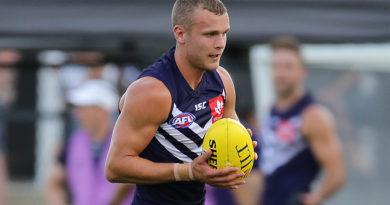 CP1
Comments Off

on Breakevens: Round 12
Buy low, Sell high! It's the age-old motto to succeed in Fantasy football of all formats. Every week we share with you the players with the lowest breakevens across AFLFantasy, SuperCoach & DreamTeam.
For SuperCoach and DreamTeam we only include players who are on the price bubble and have played more than one game.