It's happened every year, and it'll happen again in 2021, where fantasy coaches destroy their preseason with careless coaching choices. Here are just some of the mistakes you need to avoid making this preseason.
Embed from Getty Images
Reacting to One 'Scratch Game'
Let's be honest; this one is so easy to fall into the trap. Where a player dominates a preseason game and before the match is even over, they've made their way into your side.
While it might not be implicitly a wrong move, when it gets hairy is if that player wasn't on your radar even before the game. If you find yourself in this situation, it means one of two things. Firstly, your preseason research was to shallow that you missed information that was already out there. Or secondly, you've reacted to one good game and got seduced by the moment.
What's important to watch for in the intra, scratch and preseason matches is trends. For example, Paddy Dow dominated the Blues/Bombers preseason scratch match. Now was this a once off? Possibly.
But what's important to note is that all preseason the club have been vocal about him owning the midfield. Coach David Teague even told afl.com.au that 'his physique has changed, he's quite strong, and he's exploding out of stoppages.'
So has he made his way into your team after this match? If so, what's changed? Did you miss something in the preseason? Or are you being seduced in the moment into something you know is wrong?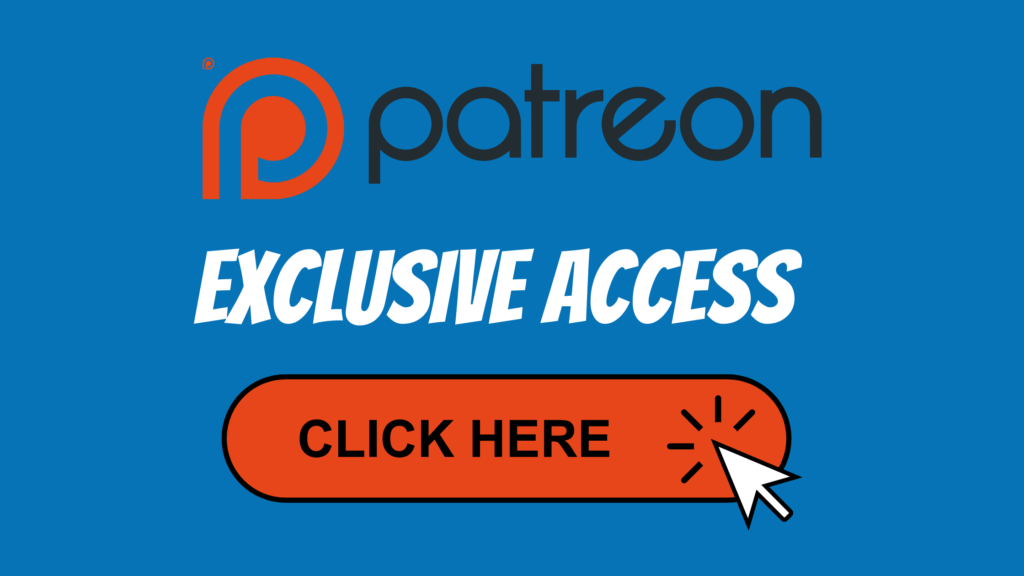 Not Considering Who's Missing
While we track the role/functions of players in the match, we need to be aware of which clear best 22 players are not taking part in the game.
For example, Dom Tyson and Aaron Hall both spent plenty of time in the midfield in the Saints and Kangaroos scratch match. At first glance, both could be value pics for fantasy coaches to lock in with a midfield role like that. However, don't just watch the role (we'll talk about that soon) but look out for who's missing.
For example, Ben Cunnington, Jed Anderson, Luke Davies-Uniacke, and Trent Dumont were all not playing. All are clear best 22 when fit and will push both Dom & Aaron either down the pecking order our completely out of the team
If a player is playing a potentially fantasy-friendly role take note, but don't forget to factor in, which clear best 22 and prominent players regularly in the side are missing (if any at all.)

Following The Crowd
While it's good to listen to fantasy podcasts, websites, fellow coaches and 'experts' for advice and insight, there's sometimes a moment where their opinion of a player contradicts your current view. If you come across one of these moments, do not throw the 'baby out with the bathwater and disregard the player you've been bullish on just because someone else has an opinion different to yours.
Conversely, don't just pick a player because everyone else is, and they have a high ownership percentage.
Use these moments to double-check your research, challenge your existing confirmation bias (if any) in the process and redetermine for yourself why this player is no longer a 'starter' for you.
As long as your reasoning is logical, clear and holds the weight, it doesn't matter what I or anyone else says, back yourself in. It's always better to back your pick in and be wrong than to go against it and be proven right.
Become a Patron!
Being Seduced By The Points
When it comes to the full-blown season, a players fantasy output determines your success as a fantasy coach. However, nothing could be further from the truth in the AAMI Community series or scratch mates. When watching these games, don't check the scores and then determine whether a player should stay within your side or not.
Instead, look at the player's role that they are functioning in the side. Are they getting the desired position that is optimal to in-season scoring? Is this role the team's primary function, or are they spending a majority of time in another part?
A players role is more important to observe during the match rather than their end of game fantasy score.