2021 Season Defining Moves | Patreon Only
Check Out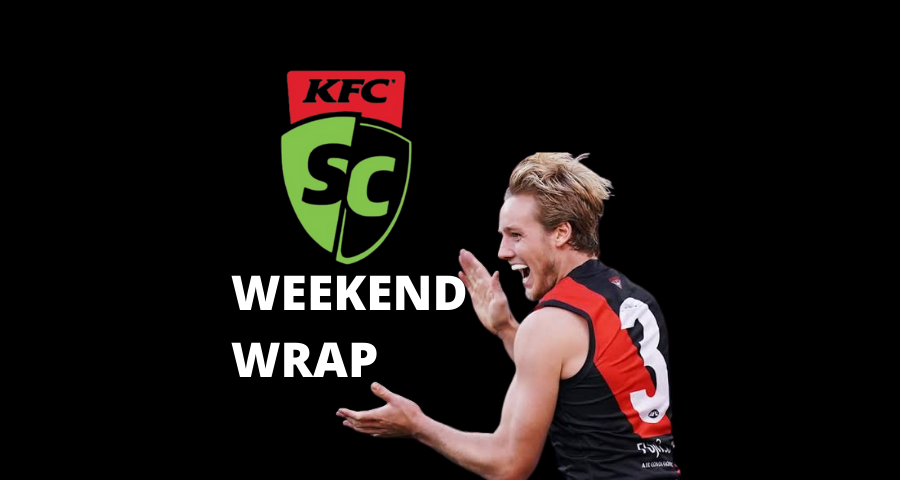 Jon gives us a 90's inspired look at the first week of the multi bye rounds in this edition of the SuperCoach wrap up.
To view this content, you must be a member of Coaches's Patreon at $1 or more Unlock with PatreonAlready a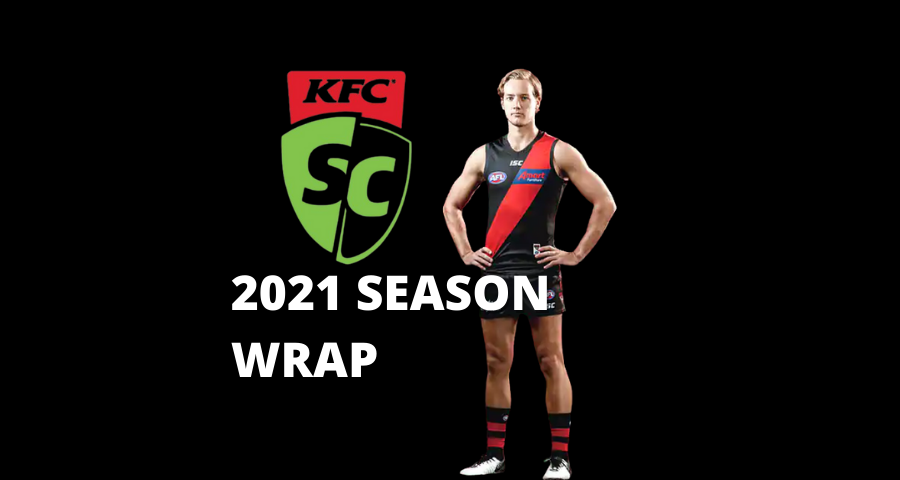 With the Supercoach season complete what better time than now to do a review. After all, the clubs are doing their performance reviews this week (some better than others by the sounds) so why wouldn't we serious coaches do the same!