Last season Rids won DreamTeam! He's got his eyes on winning two competitions in two seasons. Will this be the team that helps him win SuperCoach?
Defenders
Lloyd Laird are no brainers. Stewart and Docherty represent value and could easily be top 3 def for the year. Clark and Fantasia round out the back 6 as I do not see any defender rookie I would want on the field.

Midfield
Decided to go lighter in the mids this year. Macrae and Fyfe will be used as captaincy options. I have been big on Walsh and just see him taking the next step into uber premium mid territory.
Rowell changed my mind in his preseason game. I was worried about his shoulder but he got crunched multiple times in that game and kept bouncing up. His game is SC and he will improve thru the year.
Green looks the part this year. I think he will get enough mid time to be in the mix for a 90+ avg. Rookies pick themselves. Campbell in the mids so I can use f8 for the VC loophole.

Ruck
Gawn is the go to captain option. Hunter and Flynn combination. Hunter will start the season. Ryder is away on leave with no real return known while Marshall is likely to miss the first 4. Gives Hunter a chance to impress and allow the Saints not to rush either Marshall or Ryder back.
Flynn is the undisputed number 1 ruck at the Giants until Preuss is fit again. Flynn will no doubt get a rest but there enough rookie rucks if both Hunter and Flynn miss the same week.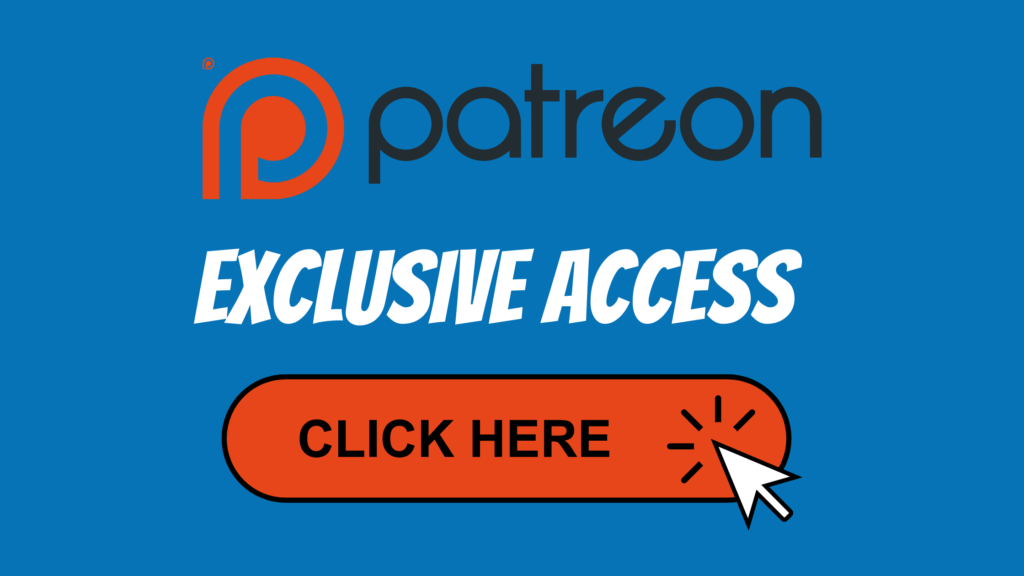 Forward
Danger and Dunkley should end the year as the top 2 SC fwds. Butters I really like. He is ready to get more mid mins at Port and increase his average. De Goey is primed for a good season. Just well worth the punt he takes the next step. Rookies will select themsleves. Saunders with mid/fwd DPP will be used as the VC loophole early