For the first time in over a decade, State of Origin Footy is back! And while on first glance it may not seem like it, it has huge implications on our fantasy footy teams for 2020.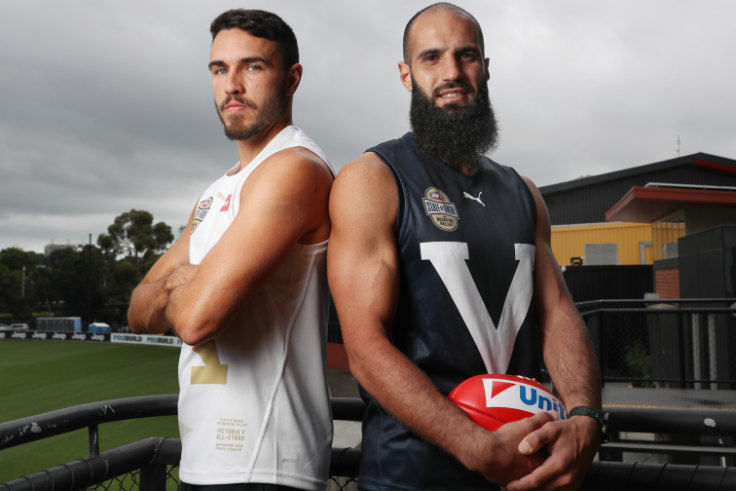 So on the first reflection, you might be pondering 'what the hell does an exibition match have to do with my fantasy side? On the surface, I agree with you. Not alot.
However, with many of the best players in the AFL taking part, we can get one significant takeaway from those playing. Should a player line up, we must conclude that they are match fit.
Players like Ben Cunnington and Dayne Zorko have removed themselves from this game eligibility after being initially selected. If it was playing for premiership points, they might still have been selected. However, with 'nothing' on the line we the football public can have one conclusion. If a player does participate, they are match fit.
As much as players want to 'represent their state' at the end of the day, this is a fundraising game. While clubs and coaches are allowing players to participate, they will not be doing so at a higher risk than what a regular Marsh Community Series match would.
This is positive news for players like GWS Giants star Josh Kelly. Who has historically struggled for getting through a full preseason Yet, this Friday night he'll line up for the Big V. For him to play the club must be content with the training loads and health of their star player.
If a player has an 'injury history' concern for fantasy coaches and is playing this Friday night, then the fear is nothing to worry about.
As we talk about often on The Coaches Panel, nobody can predict an injury. History can be a helpful guide, but it doesn't mean it will happen.
If anything, 'injury' prone players need to start with them as the only option. Then run the 'injury gauntlet' selections. Or Ignore them for the year. Remember, the injury risk only further increases with each match played.