Regular panelist Kane has bitten the bullet and dropped his SuperCoach side. What do you think of it?
Defenders
Lloyd and Laird are the top two defenders, while Stewart and Docherty are in the mix for top 6 plus present some value after injury impacted scores in 2020. Young and Clark have demonstrated scoring ability at AFL level and are priced at a range that can still see them net $150k all going well. Highmore and Kosi look the most likely cheap backs to play to start the season

Midfield
I've gone four guys that are in their prime, durable and proven scorers. I believe Petracca is being overlooked after his breakout 2020 season and still has another level to get to. Walsh's finish to last year was elite and coupled with a more inside role I'm hoping for a 110+ average. I know some coaches are philosophically opposed to starting a loophole player but personally I'd prefer to have the ability loophole across the backline and midfield with Fyfe's DPP with Laird and Clark and a second chance at a captaincy score if needed, than $150k of cash generation.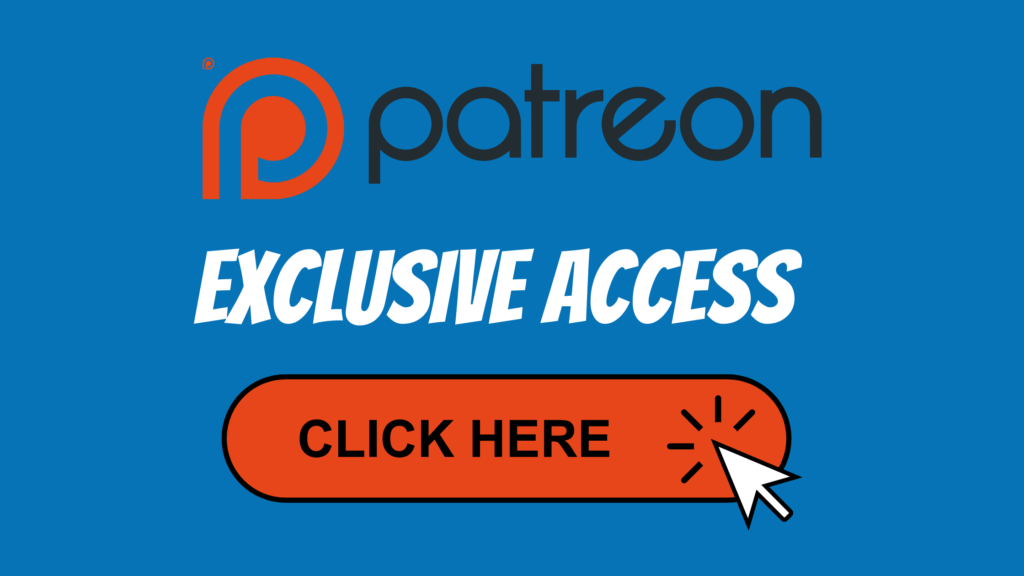 Rucks
Gawn is the best ruck in the game and a captaincy option each week. Flynn is the Giants No. 1 ruck for the first half of the season barring injury. While Hunter is bargain basement and can hopefully string together 5-6 games to generate some quick cash

Forward
Danger and Dunkley look set for more midfield minutes and have the ability to go 115+ if things go their way. Worst case I still have them inside the top 6 forwards. Ziebell should find enough of the ball across half back to produce a solid points and cash generation outcome.

Full Team